Smart Automation with Invoicetrack
Invoicetrack helps you automate your entire accounts payable process intelligently and efficiently. Our cloud-based system processes supplier invoices touchlessly, collects the necessary information and uses AI to learn recurring patterns. Companies in 70 countries already use Invoicetrack to free their staff from time-consuming routine tasks.
Automation of PO and non-PO invoices
Managed AP Automation Service
Private Cloud Solution
Integrated Approval Workflow
Self-learning System
Touchless invoices
Artificial intelligence that never stops learning
Our AI learns with every invoice. Repetitive and tedious accounting tasks are thereby automated in Invoicetrack. You relieve your employees and simultaneously achieve higher quality and standardization of results.
Touchless as a concrete service
All relevant data is automatically captured from the invoice document and matched with reference data from your ERP system. Documents that are difficult to read or contain hand-written elements are captured by our service team.
Different handling, same result
Just like in real life, a one-size-fits-all approach doesn't always work. Incomplete data, missing order numbers or goods receipts that haven't been posted yet are typical examples. Invoicetrack handles most of these cases without the involvement of AP, e.g. by automatic forwarding to the responsible business user.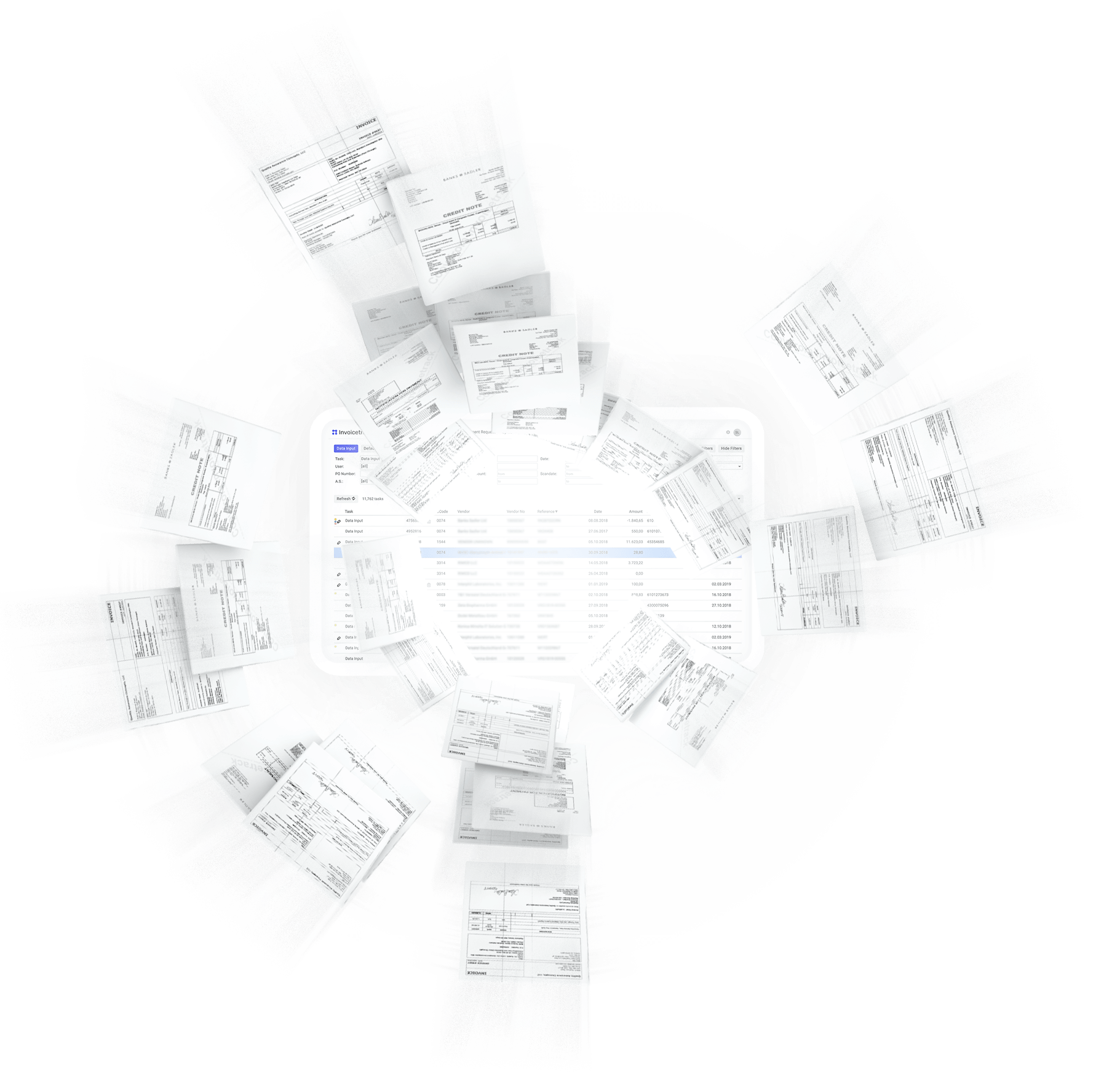 One Global Process
Lots of channels, one solution
Your goal is the automatic, end-to-end, and paperless processing of invoices incoming via email or in XML? With Invoicetrack, that's no problem. The integrated scan module takes care of any analog documents you might receive too, such as paper invoices, order confirmations or dunnings.
The simple way to supplier satisfaction
Swift and reliable processes are good for you and good for your suppliers: Invoicetrack makes their lives easier because it allows them to email you their invoices immediately as PDF documents. And thanks to the integrated scan client, paper invoices can be dealt with just as quickly. Interfaces for e-invoicing and custom formats are available for handling special supplier requirements or fiscal regulations.
Lower costs, improved performance
Efficiency is the result of a perfect balance between productivity and cost reduction. And that's exactly what Invoicetrack will enable you to achieve in your accounts payable organization. Automation and the integrated decision support it provides ensure zero-friction processes. Both PO and non-PO invoices are processed touchless and in accordance with the applicable rules.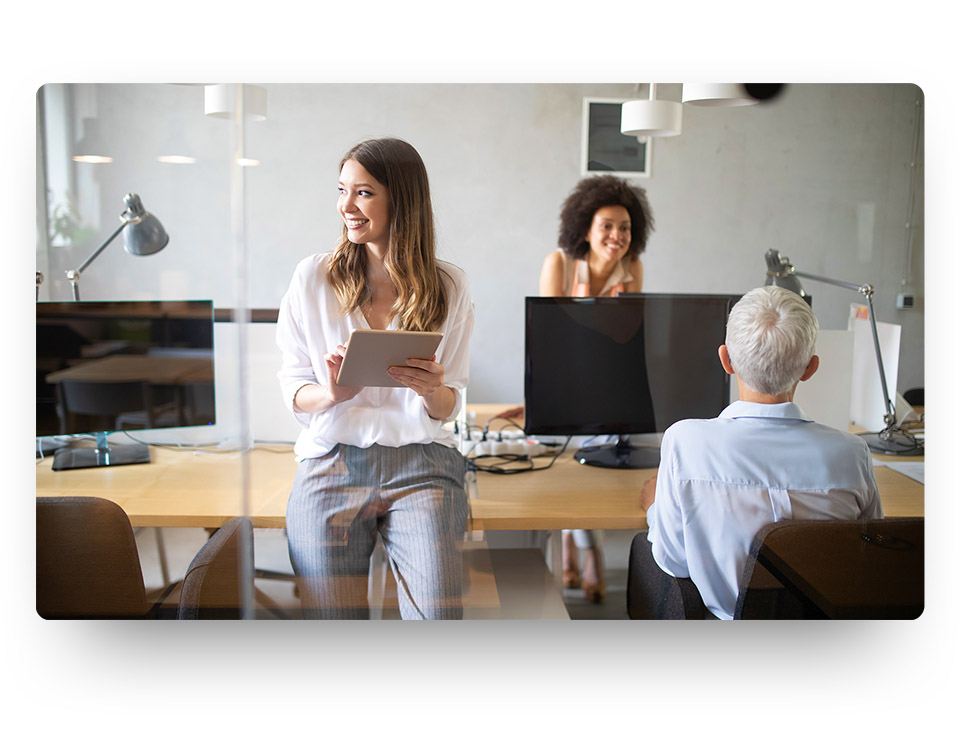 How we make a difference
Comprehensive service for more peace of mind
Invoicetrack is a managed service that operates the technical systems, captures the invoice data, and sets up the automation processes. Any new requirement that emerges can be incorporated and resolved effortlessly. That gives your AP experts more time to take care of genuine outliers and focus on optimizing processes.
A faster start
Invoicetrack gives you the exact package you need right from the outset. An effective rollout for you is possible, based on our long-lasting experience with multinational customers. After a brief changeover period, you'll be ready to take the fast track to a better AP world.
CSI for better quality
There are exceptions to every rule. Thanks to the tools Invoicetrack provides, you can be sure any adaptations made for common exceptions will work faster and more intelligently. The system uses artificial intelligence to learn from historical transactions and rules. This Continuous Service Improvement (CSI) helps avoid errors and significantly improves the process quality.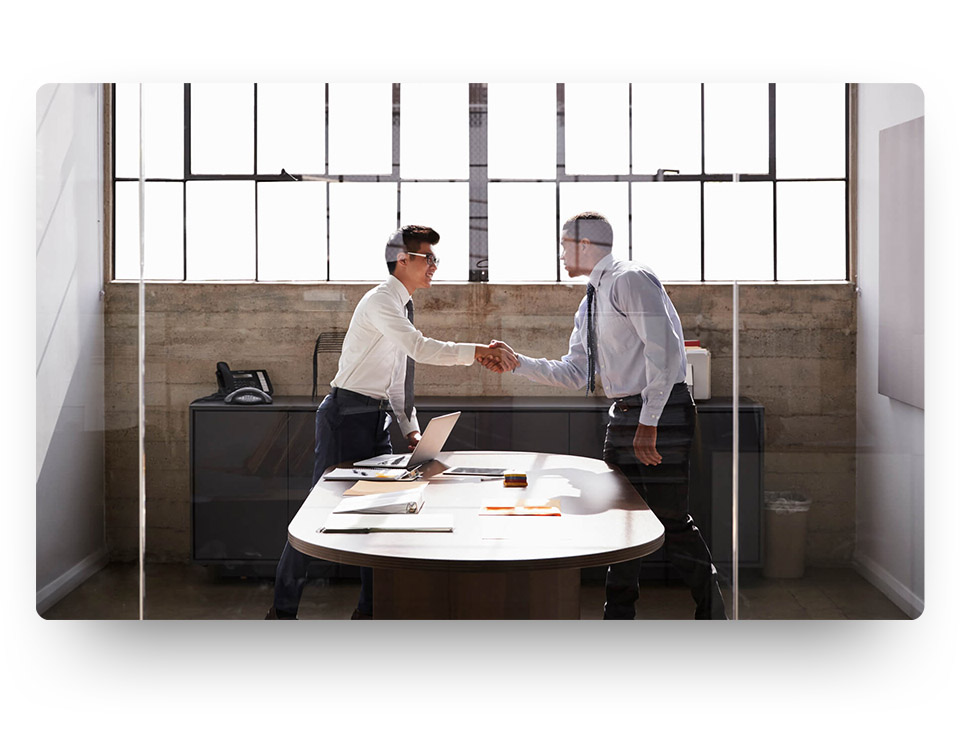 Invoicetrack Services & Features
The combination of software and services ensures high quality and higher efficiency than other solutions. Thanks to this setup, the Invoicetrack service covers the entire AP-process and frees you from frictions.
Incoming Documents
Automated classification

Invoices, dunnings or order confirmations are automatically classified

Support of different formats

Invoicetrack supports a variety of formats like PDF, scan, or e-invoices

Automated processing

Documents can be processed from mailboxes, fileshares and other sources

Web-Scan-Module

You can scan your paper invoices with our integrated Web-Scan-Module

E-invoicing

Invoicetrack supports more than a dozen of international e-invoicing formats
Invoice automation
Data extraction

Better automation results using data extraction with artificial intelligence

Data verification

Our managed service takes care of verification of unclear data

3-Way-Matching

We validate invoices against goods receipts and purchase orders as well as additional information available

Automatic account assignment

Processing of PO and non-PO invoices by automatic account assignment

Touchless processing

Invoices can be processed from receipt to posting without AP interaction necessary
Easy-to-use web interface
Integrated Approval Workflow

Documents are automatically assigned to the respective user

Exception handling

AP employees can quickly process exceptions like discrepancies, missing information or potential fraud cases

Full transparency

Each step in the process is monitored and documented

Detailed KPI reporting

In-depth analysis of KPIs, processes and workflows

In-place communication

The AP-team can collaborate with business users and Invoicetrack Support within the portal
Future-proof solution
Artificial intelligence

Machine learning automates repetitive and tedious tasks

Reporting suite

Advanced reporting capabilities with our analytics component Beachwalk

Cloud-based solution

Secure and quickly scalable infrastructure

Continuous improvement

We constantly release new functionalities and improvements

Service knowledge

We use service knwoledge to make processes leaner and reduce frictions
Automate your AP process!
Fast. Secure. Globally.