Automate Your Invoice Processing
Don't you love that feeling when things work how they're supposed to? We do – and because we know many other people also appreciate smooth processes, we've developed Invoicetrack. We make zero-friction business possible.
Clients with a global presence
Multinational companies with global reach have been placing their trust in us for many years. Springtime serves clients in 70 countries and various sectors including leading pharma companies, major manufacturers and key players in the chemicals industry.
Why our clients trust Invoicetrack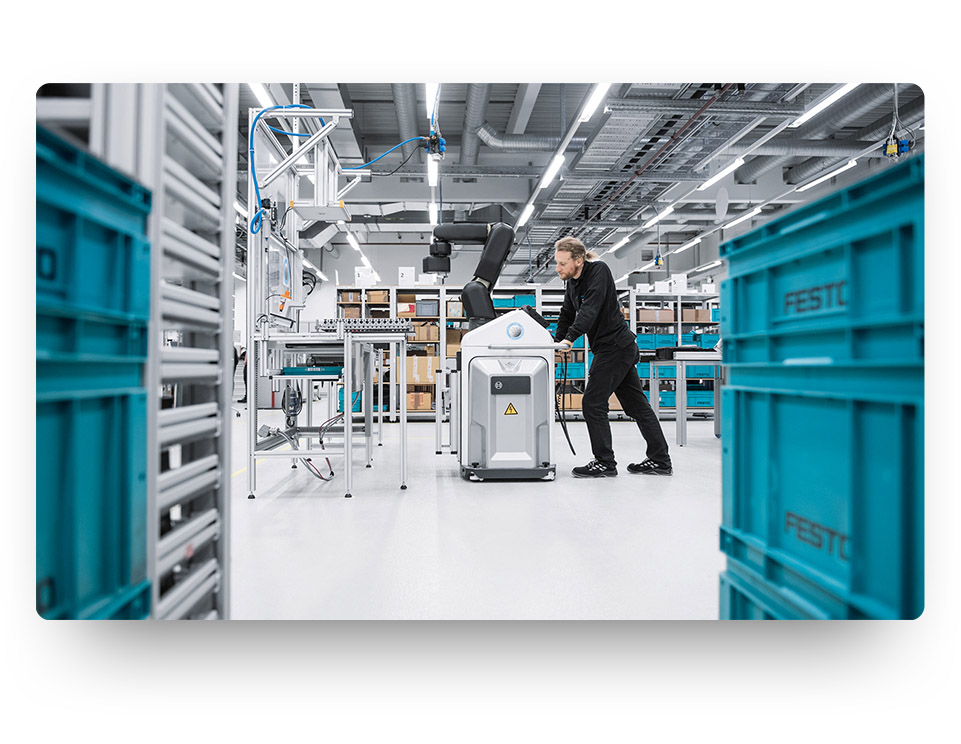 Where we come from
Springtime was founded by a team of artificial intelligence experts in 2004. We help organisations automate their accounts payable processes across the globe. We connect the digital and analogue worlds.
Our flexible solutions enable our clients to integrate systems, capture documents and speed up their business processes. Transparency and standardisation help ensure friction-free and efficient financial processes. Our branches in Germany, Austria and the Philippines serve clients in more than 70 countries all over the world.
Learn more about Invoicetrack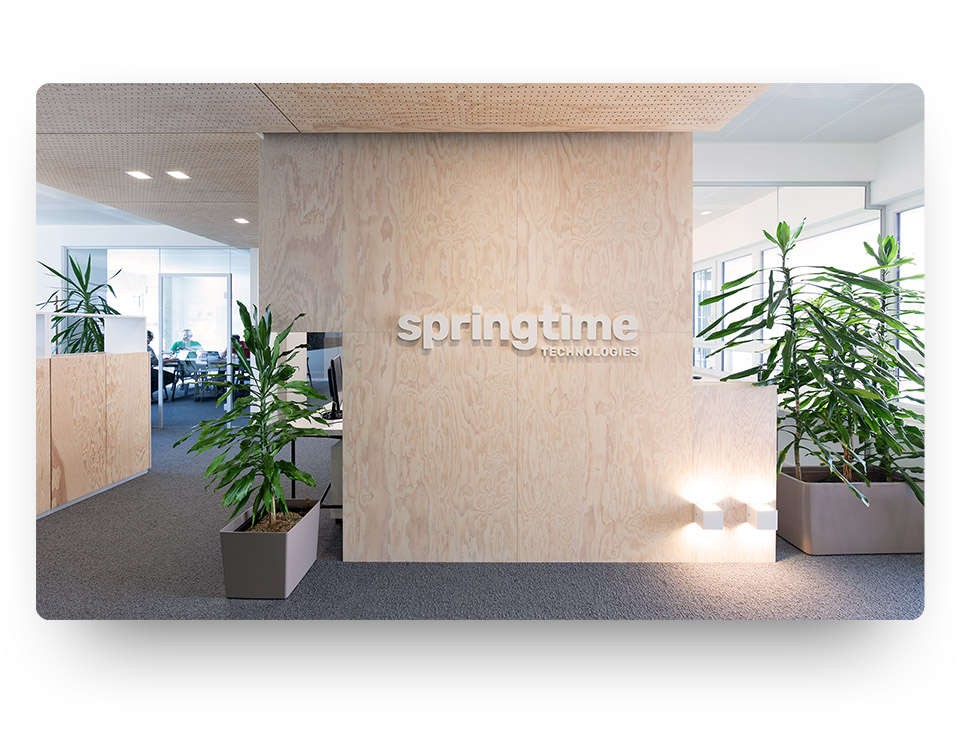 What we stand for
Over the years we've developed and expanded a set of skills that are utilised by our consultants, developers and AP experts for the benefit of our clients.
Global Focus

We know the kind of challenges companies have to tackle. Every day, we support global organisations, provide tens of thousands of users with reliable services and process large volumes of transactions. Flexibility, pragmatism and agility are in our DNA.

Machine Learning

We develop technology that combines human experience and intuition with the analytical capabilities of artificial intelligence. We believe that machine learning functions shall release humans from repetitive and tedious tasks.

Security & Compliance

Springtime is certified in accordance with ISO 27001 and delivers a GDPR-compliant solution. You'll benefit from our private cloud setup in data centers within the EU, which guarantees the security of your data.

Business Expertise

We've been helping companies automate their P2P processes since 2004. The combination of technology, analytical skills and process expertise has enabled us to successfully establish ourselves as a specialist provider of software as a service.
Working on the future!
At Springtime you'll work on a technology that will shape the future. This is what drives us and the key element of our development work. And we're always looking for curious and creative co-thinkers to join us.
Check out our open positions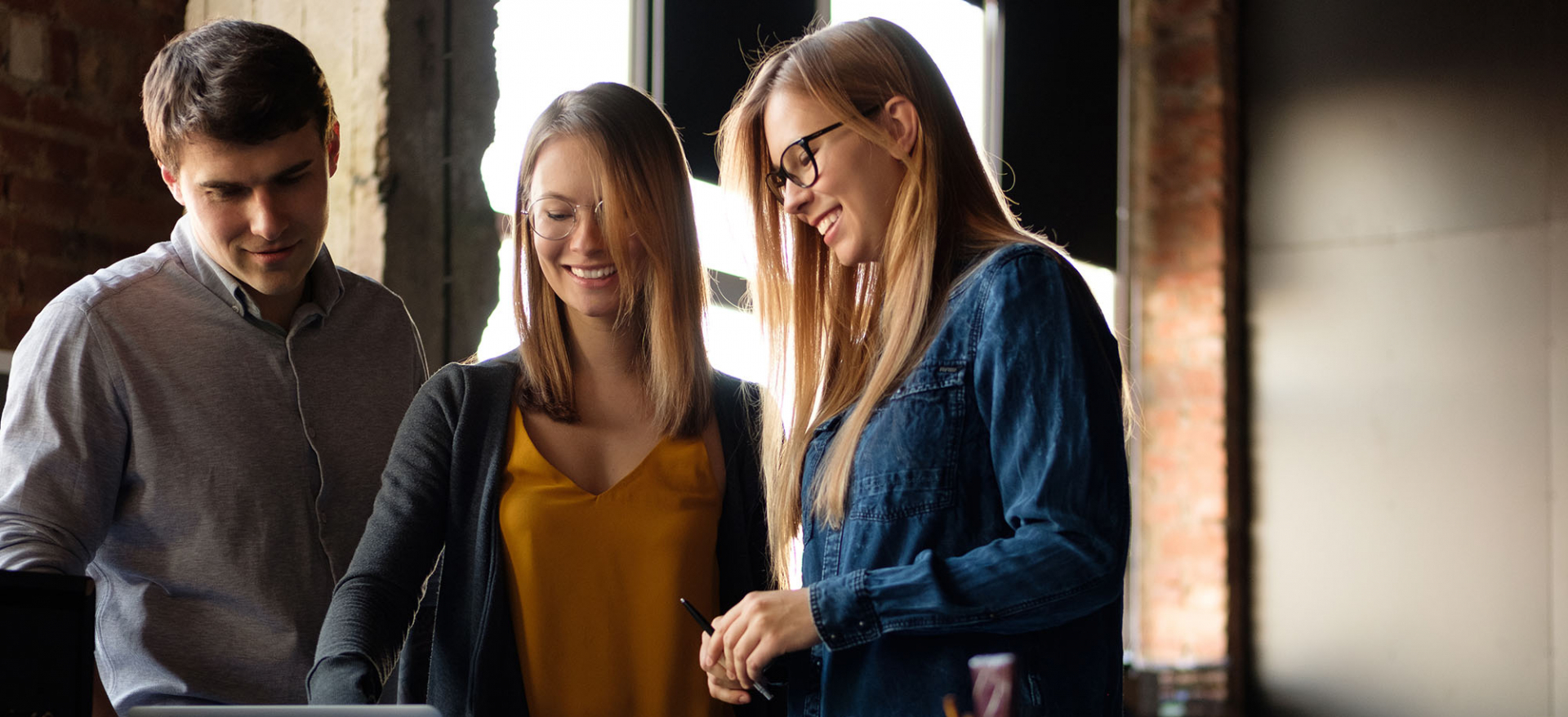 Automate your AP process!
Fast. Secure. Global.